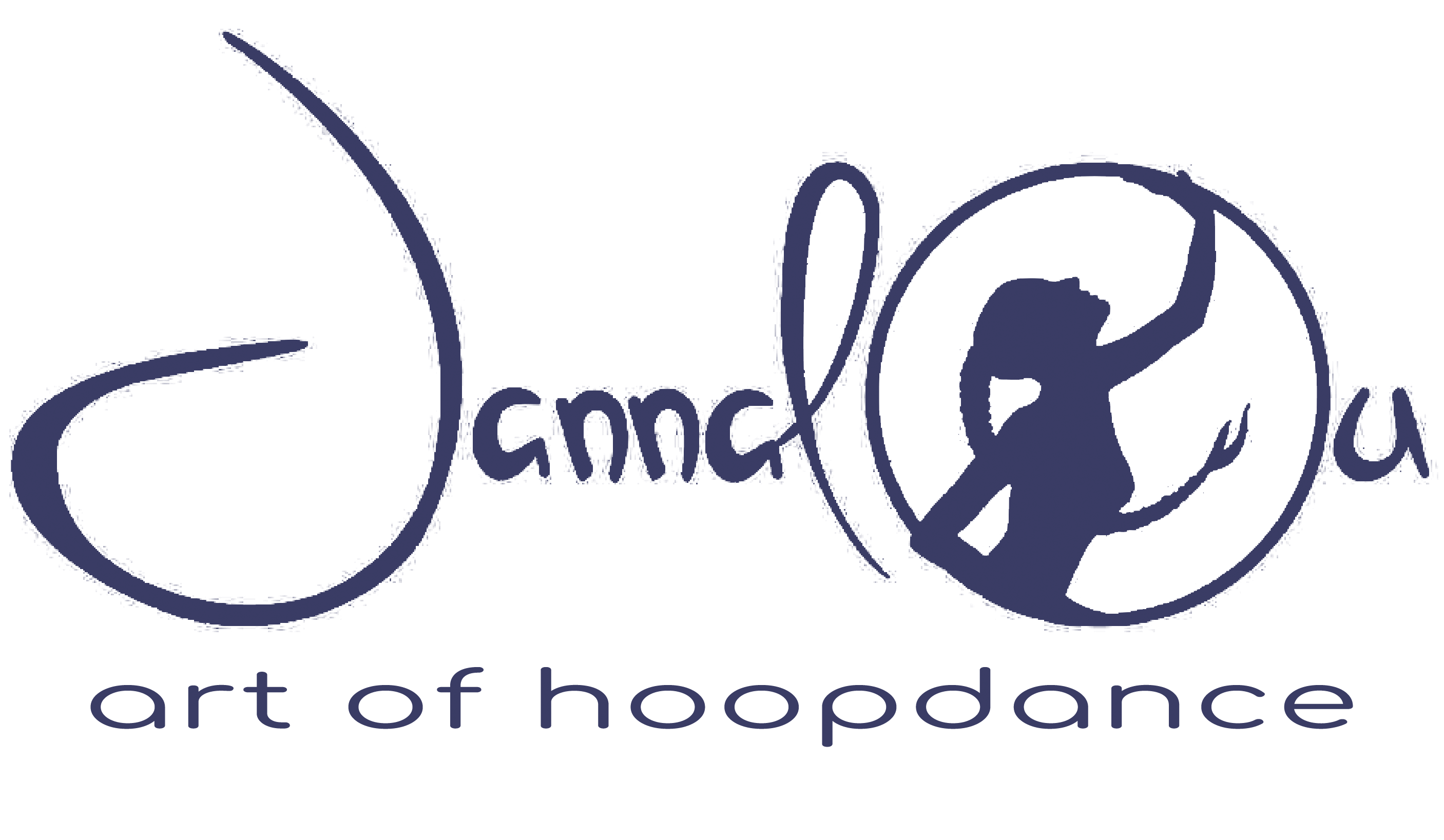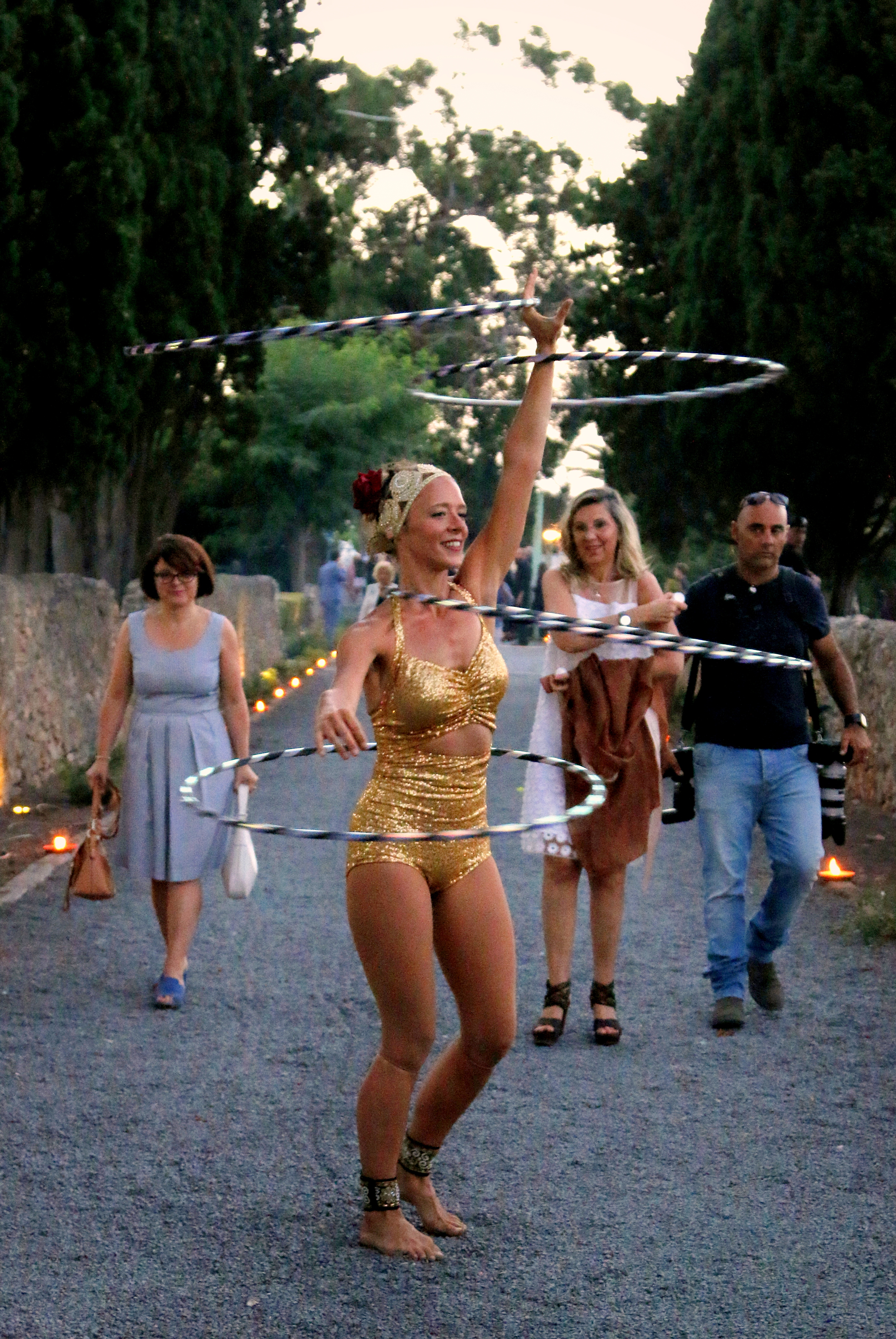 Are you looking for:
Variety & streetshows
Professional hoopdance classes
Tutorials & online hoopdance lessons
Hula hoop Workshops at your event
Custom made foldable hula hoops
Jannalou is a passionate Hula Hoop artist,and can help you out with anything hoop-related. Have a look around, or contact her directly.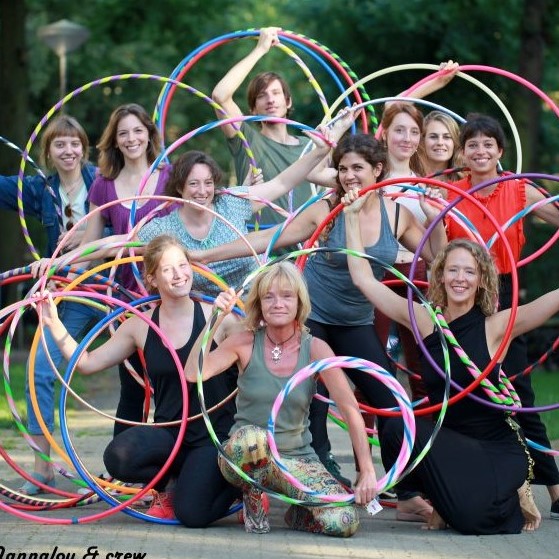 Would you like to learn how to dance with hula-hoops yourself?
Jannalou is a highly experienced certified teacher who loves to share her her passion, tips and tricks with you! After teaching for 9 years she is convinced everyone is able to hoop given the proper tools and training. She teaches total beginners to advanced hoopdancers.
Jannalou offers groupclasses & private classes. In dance studio's as well as online.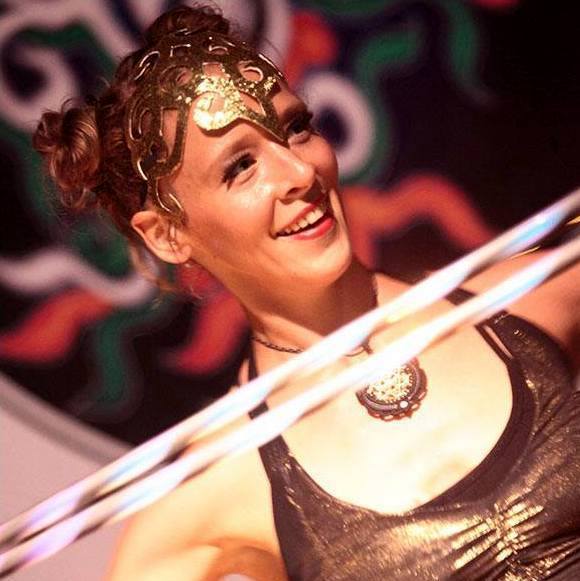 Jannalou is a passionate Hoopdance artist & graduated circusartist and actress.
Her shows have everything to blow your mind and spice up your party.
You can choose from various choreographed acts,
or we can create one especially for your event!
Contact us for booking inquiries and we match a performance that suits your event perfectly.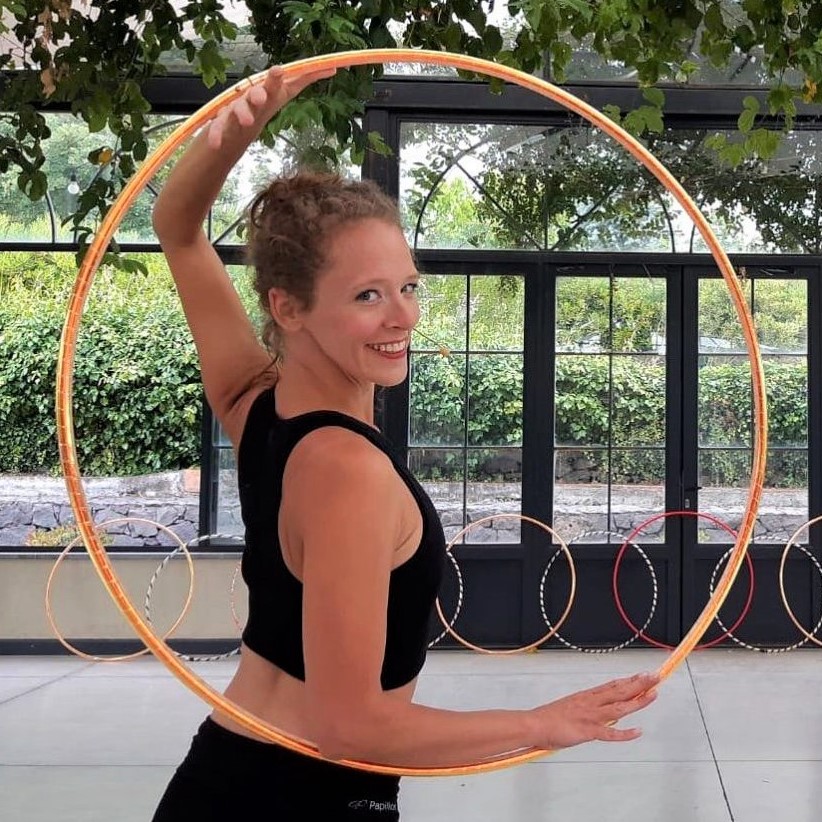 You are invited to join our online community and connect with hoopers from all over the world.
We made our video tutorials freely accessable so that everyone can join.
You can also get fit with our hoopdance challenges in which we motivate and inspire eachother.
Jannalou also offers private classes through Zoom and video assistance..
This way she guides you every step of the way.
Hey there!
Thank you for checking out my website.
It is my greatest joy to highlight your event with an entertaining show.
Or to guide you into your journey of becoming a hoopdancer yourself.

Either way, I love to get you and my hoops acquainted!

Jannalou, Founder of  'Art of Hoopdance'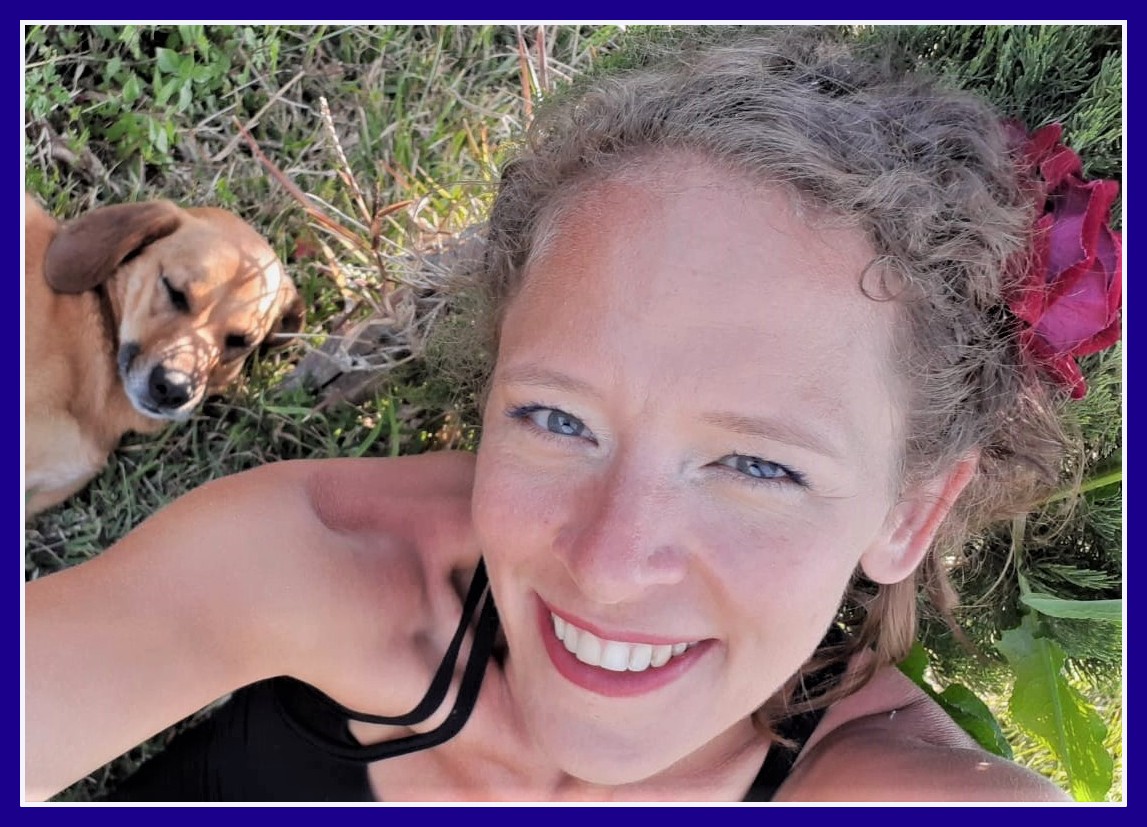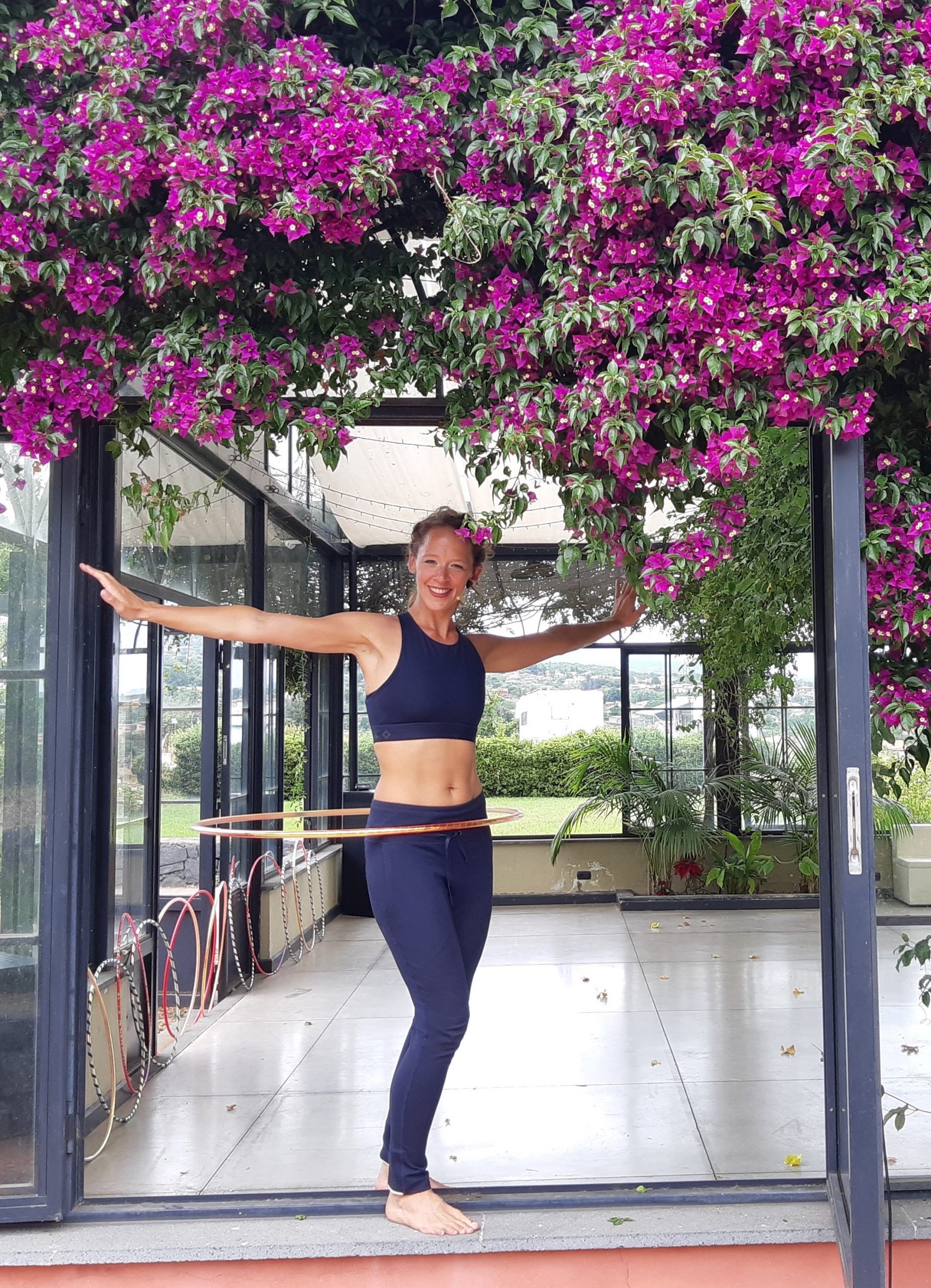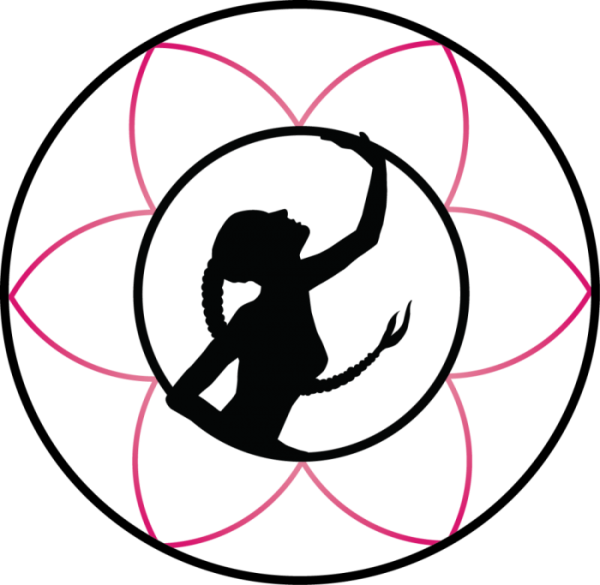 Core strength & stability
The core is the center of your body. Hooping, if done correctly, can help to strengthen and stabilize your core.
This will spare the spine from excessive load &  transfer force between the lower & upper body, which is important to prevent injuries and move at our best.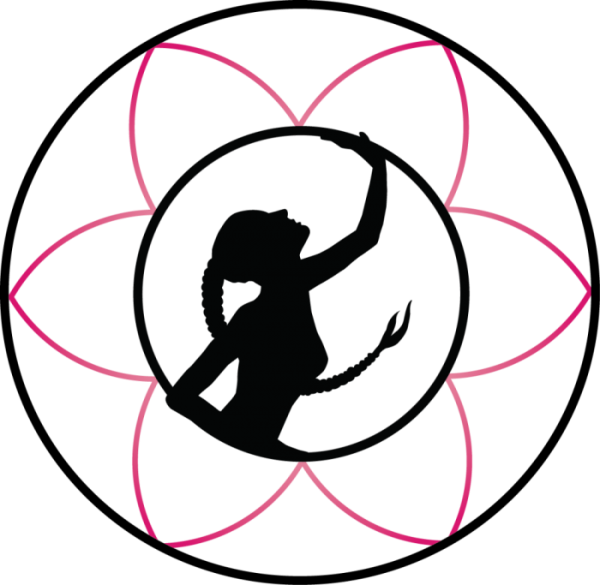 Improves your posture
By law of nature, on-body hulahooping corrects your posture, and with this your bodylanguage, in a smooth enjoyable
way.  Therefore the beneficial results are everlasting in many areas of your life.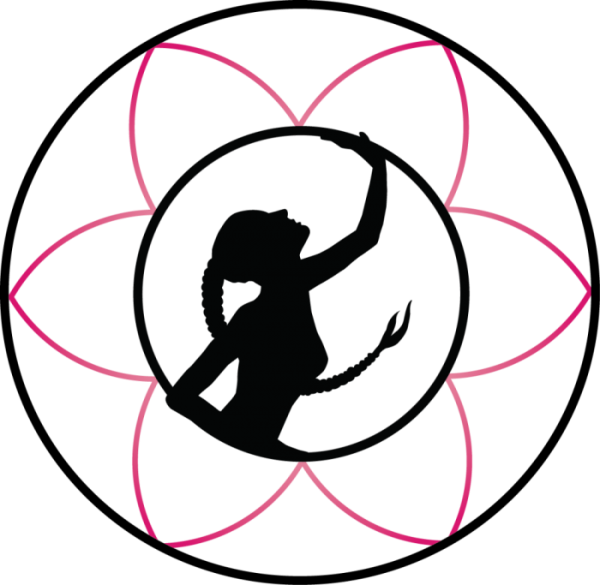 Find your flow
Afer hooping for a while you will find your unique flow in which you will automatically intergrate awesome tricks into your dance and hooping can become a meditation in motion.
At other times the continuous dancing and spinning circles can get pretty euphoric!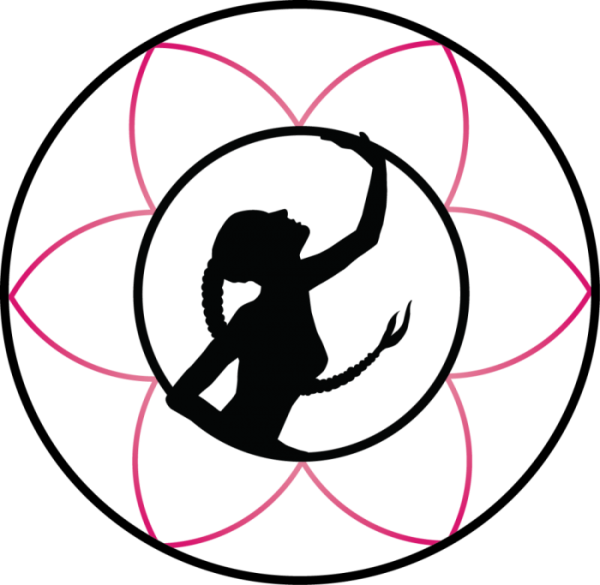 Have fun while working out
  Hoopdance is a form of modern dance, and the latest fitness hype. It is a playful way to move, a wonderful way to dance, a fantastic cardio-workout, and a lovely way to tone your body. And it is guaranteed to make you smile.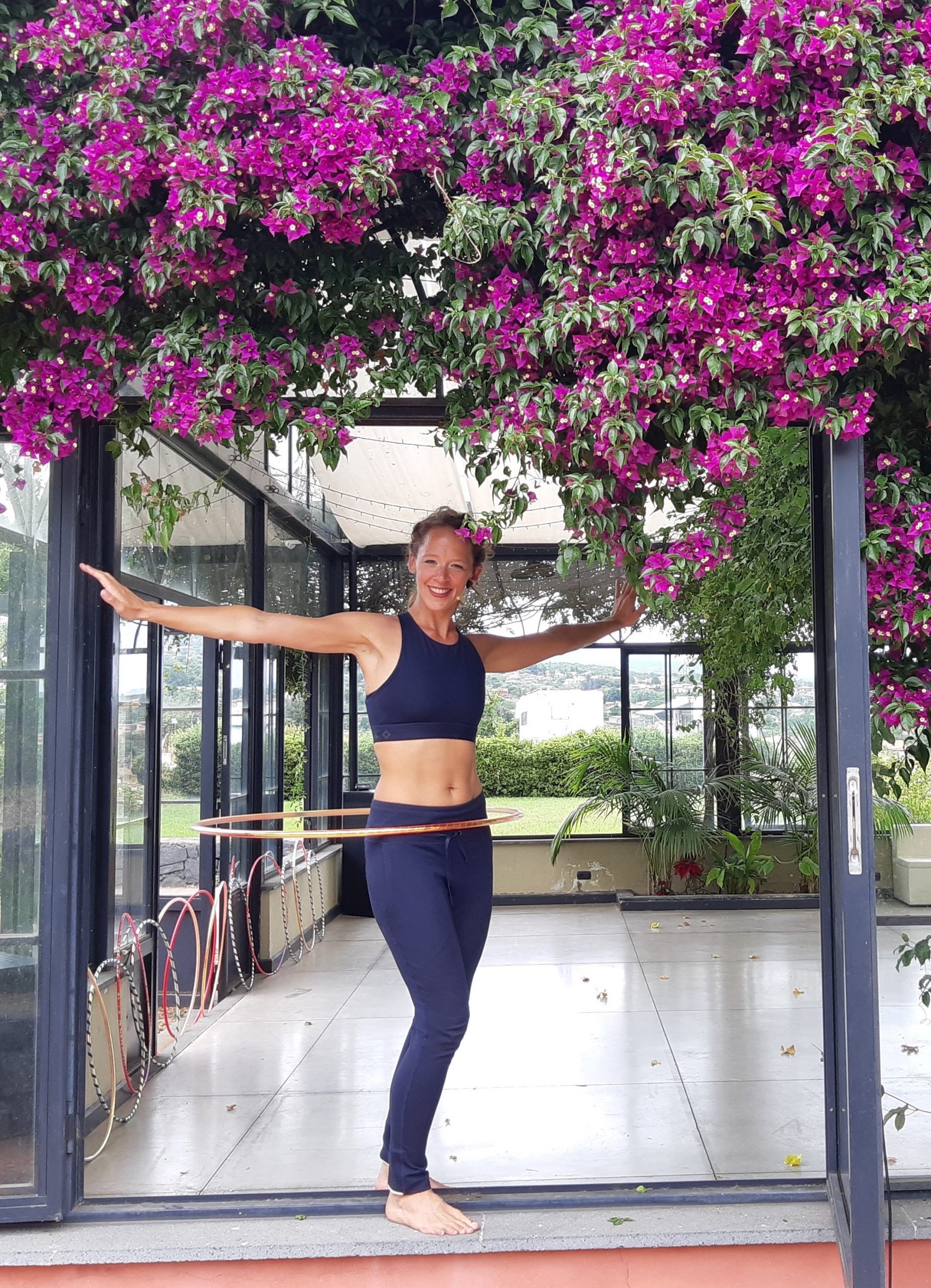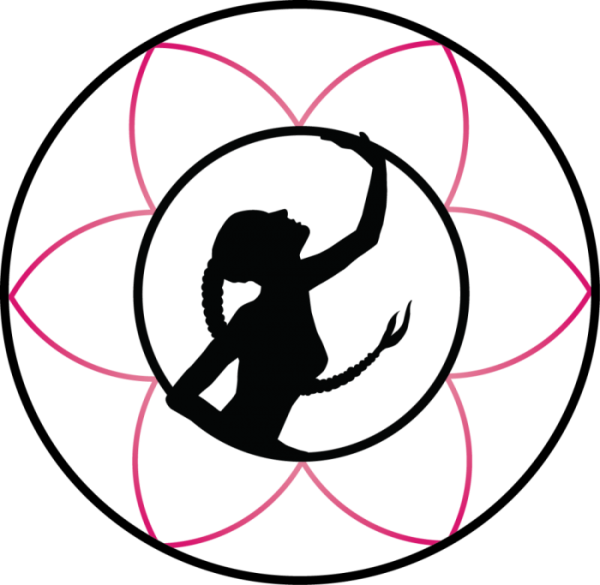 Full body work-out
Since there as so many different styles and techniques in hooping, it is up to you which parts of the body you like to train. Your belly, bum, torso, arms, back, hips and legs are all willing to join in!
You will automatically improve your balance and re-energize along the way. It will make you feel fit, refreshed and grounded at the same time.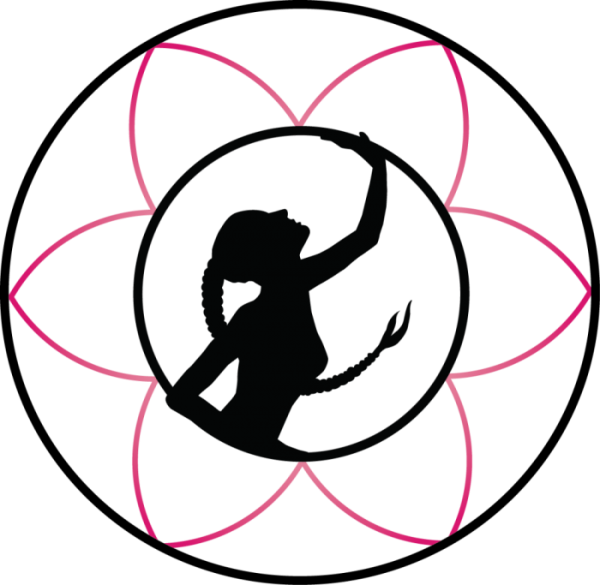 Hooping is for everybody
Everybody is able to hoop when given the proper tools and training!
You are never too big, too small, too overweight, too thin, too stiff, too flexible, too clumpsy..
Also gender or age is besides the point!
'We do not stop playing because we grow old, we grow old when we stop playing'.
You are welcome in the classes, exactly as you are, and we will work with your aspirations step by step.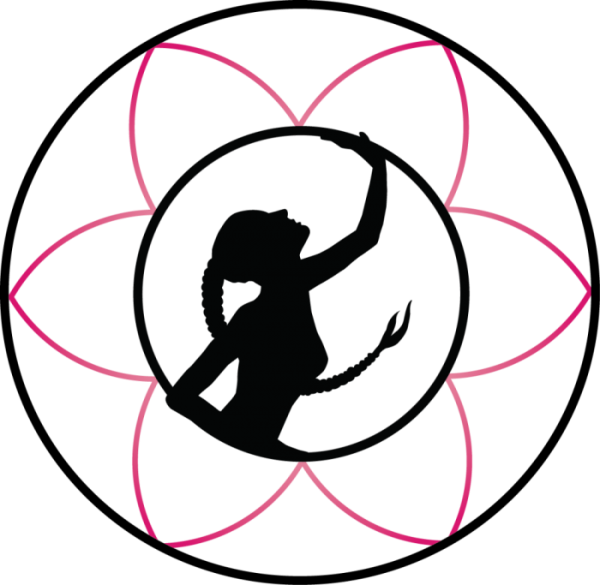 Weightloss with ease
Hula hooping naturally swings away any redundant physical and emotional weight. It burns lots of calories and exchanges them for muscles.
You might start hooping to get a slimmer waist.. but you will keep doing it because it is lots of fun, and therefore the effects will last.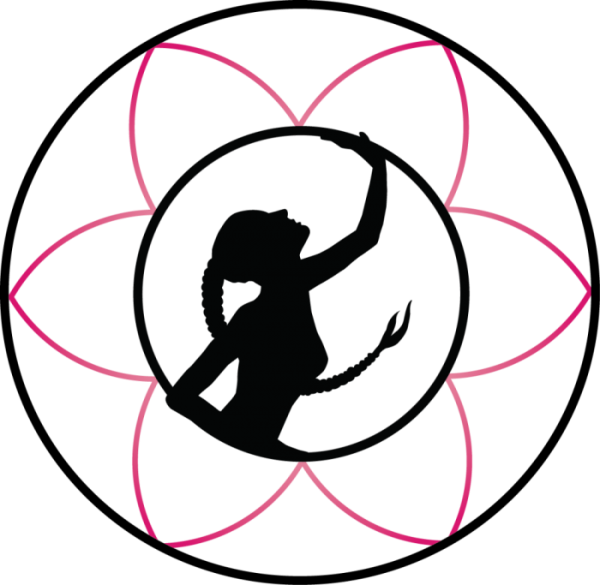 Low impact aerobic exercise
 "Low impact" means that it puts little to no stress on the joints, which makes hooping accessible for pretty much everyone, if the right technique is used.
There is literally and metaphorically: no pressure.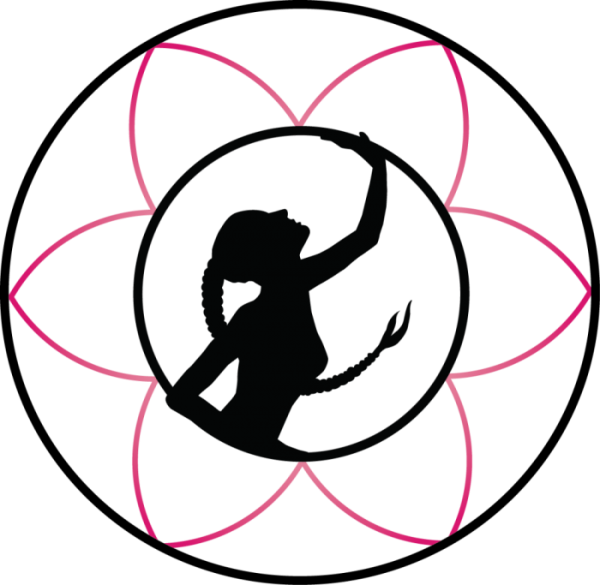 Coordination
While hooping you will improve your hand-eye coordination and motoric skills. To keep a hoop spinning requires your brain to work hand-in-hand with your muscles.

Training certain tricks will strengthen your neural pathways and result in a marked improvement in your coordination.
.